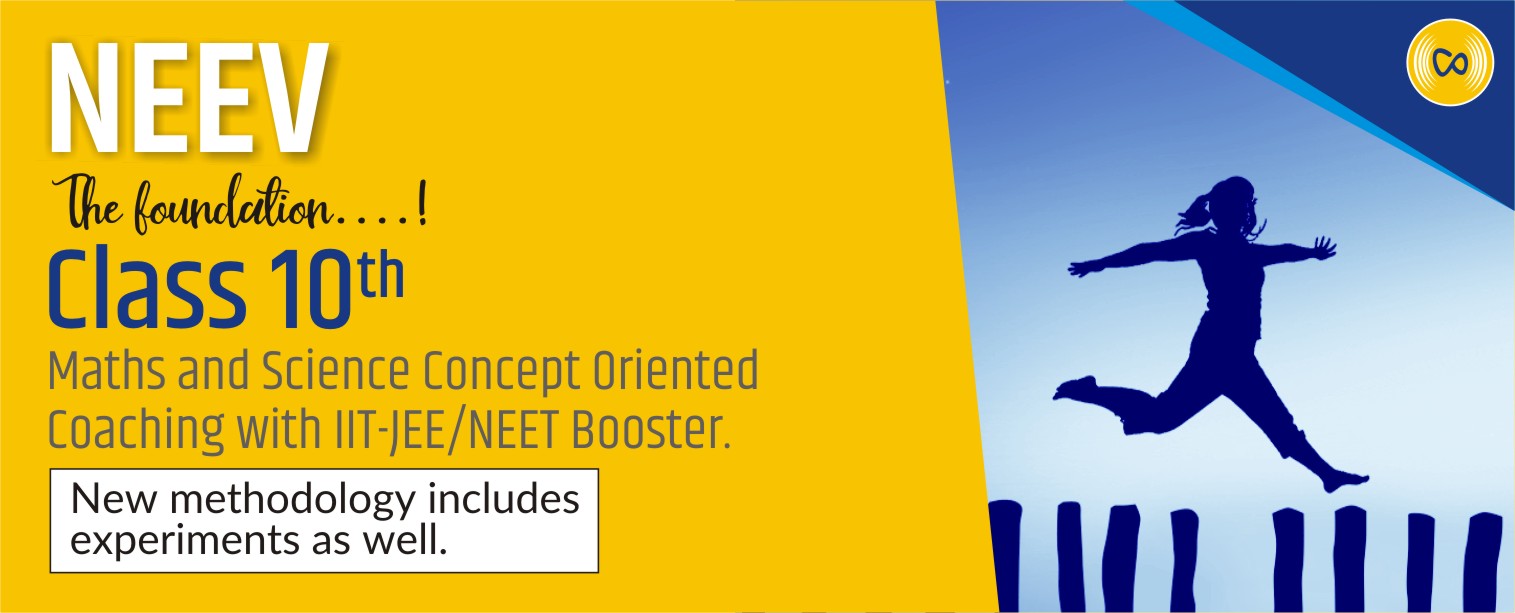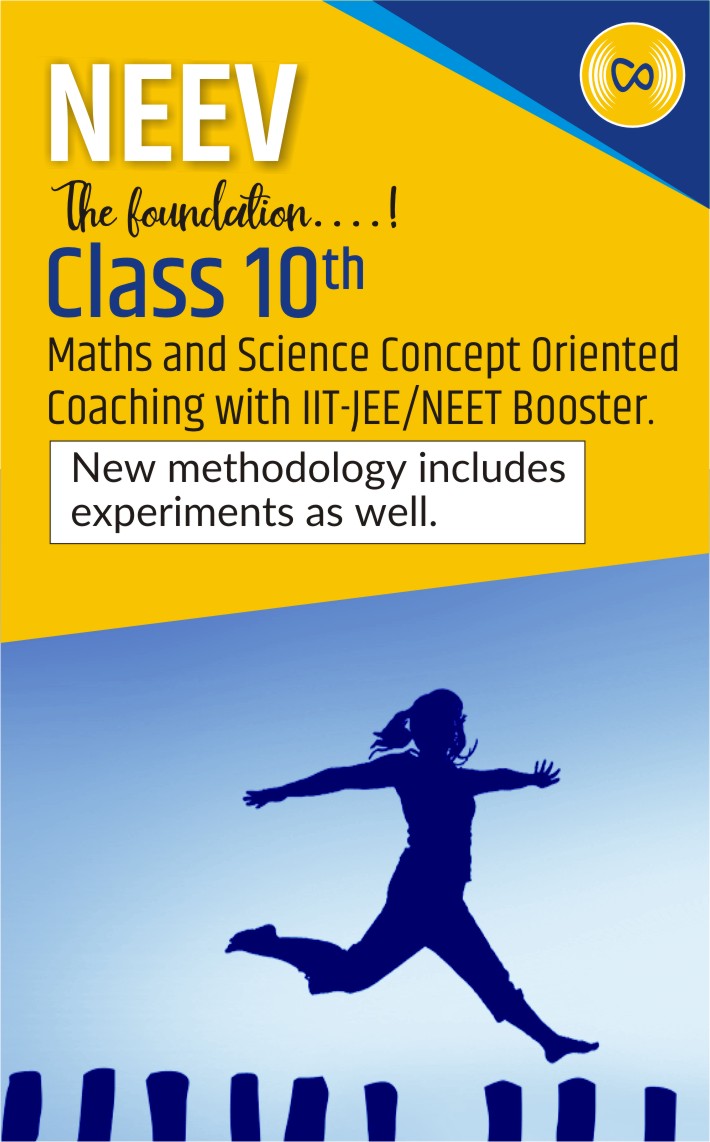 Science and Mathematics Coaching Classes for 10th Class.
Class 10th Mathematics and Science Coaching with IIT-JEE and NEET Foundation.
Special Focus on Building Concepts of Mathematics and Science Needed for IIT-JEE and NEET. We believe that student should study to learn and not only for exams
"Message to Parents of Students Studying in 10th Standard"
Looking for the best maths and science coaching for your child in class 10th? Look no further! Our coaching center offers comprehensive and engaging coaching that will help your child excel in these subjects.
Our expert faculty consists of highly experienced and qualified teachers who have a deep understanding of the curriculum and are passionate about imparting knowledge to students. Our teaching methods are designed to make learning fun and engaging, and we use the latest technology and teaching aids to provide an interactive learning experience for your child.
We believe that every child has the potential to succeed, and our coaching center is dedicated to nurturing that potential. With regular assessments, mock tests, and personalized feedback, we ensure that your child is on track and progressing well.
Our coaching center is equipped with state-of-the-art facilities and resources, providing the perfect environment for learning. We offer a comprehensive curriculum that covers all the topics of maths and science, ensuring that your child gains a solid foundation in these subjects.
Class 10th is a crucial year in your child's academic journey, and we are committed to providing the best possible guidance and support to ensure their success. With our experienced faculty, comprehensive curriculum, and state-of-the-art facilities, we are confident that your child will excel in maths and science with our coaching.
So, what are you waiting for? Enroll your child in our coaching center today and give them the best possible education in maths and science. Contact us now to know more about our coaching center and how we can help your child succeed.
Candid Institute – Your partner in your child's academic journey.
Teaching Methodology for Students of 10th Class (Boards + IIT-JEE and NEET Foundation)



To build a strong foundation for exams like NEET, JEE-Mains, JEE-Advanced/IIT-JEE, the We follow teaching methodology that really works for the IIT-JEE and NEET aspirants studying 10th class. Some key points about our teaching methodology are as follows:
Conceptual Understanding:
The first and foremost step is to ensure that the students have a clear understanding of the basic concepts of Physics, Chemistry, and Mathematics/Biology. we use various teaching aids such as diagrams, videos, and interactive tools to explain concepts in a more interactive manner.
Regular Practice:
Regular practice is the key to success in any competitive exam. We provide ample practice material to students and encourage them to practice on a regular basis. This can include assignments, quizzes, and mock tests.
Personalized Attention:
Every student has different learning capabilities and pace. We provide personalized attention to each student and identify their strengths and weaknesses. This helps in developing customized study plans for each student.
Interactive Teaching:
Interactive teaching methods such as group discussions, problem solving on board, and hands-on experiments make learning more interesting and engaging. This helps students in retaining the concepts not only for a longer period of time but also create impressions on sub-concious mind.
Continuous Assessment:
Continuous assessment can help students in identifying their weak areas and work on them. We conduct regular assessments and provide feedback to students on their performance. This can help students in tracking their progress and improving their performance.
Time Management:
Time management is an important skill for any competitive exam. We provide smart tips and tricks for time management and help students in developing effective study habits.
Motivation/Confidence Building:
Motivation and confidence building are important for students to perform well in any exam. By providing positive feedback, praise and encouragement to students, we always try to boost their morale.
These teaching methodologies, students helps in developing a strong foundation for exams like NEET, JEE-Mains, JEE-Advanced/IIT-JEE and also help them in school/board exams..