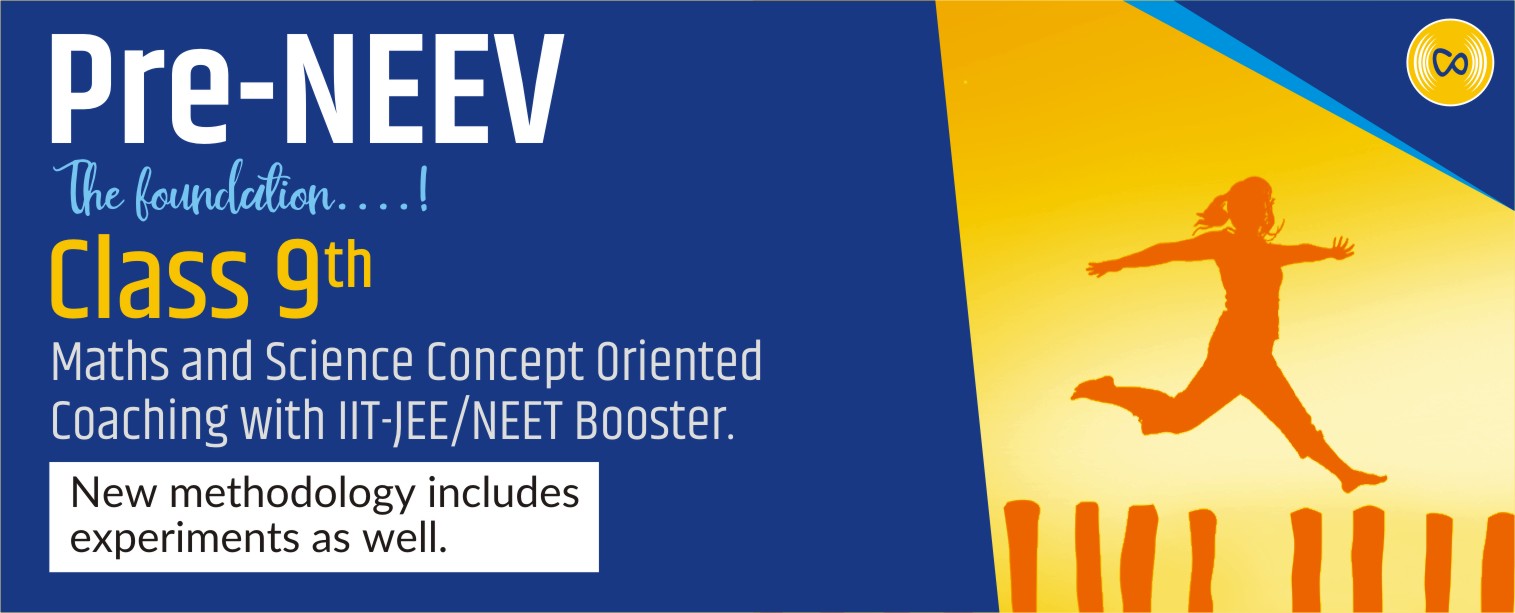 Science and Mathematics Coaching Classes for 9th Class.
Which is the best 9th class Science and Maths coaching near me?
Answer: Candid Institute.
Looking for the best maths and science coaching for your child in class 9th? Look no further! Our coaching center offers comprehensive and engaging coaching that will help your child excel in these subjects.
Our expert faculty consists of highly experienced and qualified teachers who have a deep understanding of the curriculum and are passionate about imparting knowledge to students. Our teaching methods are designed to make learning fun and engaging, and we use the latest technology and teaching aids to provide an interactive learning experience for your child.
We believe that every child has the potential to succeed, and our coaching center is dedicated to nurturing that potential. With regular assessments, mock tests, and personalized feedback, we ensure that your child is on track and progressing well.
Our coaching center is equipped with state-of-the-art facilities and resources, providing the perfect environment for learning. We offer a comprehensive curriculum that covers all the topics of maths and science, ensuring that your child gains a solid foundation in these subjects.
Class 9th is a crucial year in your child's academic journey, and we are committed to providing the best possible guidance and support to ensure their success. With our experienced faculty, comprehensive curriculum, and state-of-the-art facilities, we are confident that your child will excel in maths and science with our coaching.
So, what are you waiting for? Enroll your child in our coaching center today and give them the best possible education in maths and science. Contact us now to know more about our coaching center and how we can help your child succeed.
Candid Institute – Your partner in your child's academic journey.